Earn your Master of Science in Information Management (MSIM), offered online
From the University of Washington Information School
The University of Washington MSIM program, offered online, prepares you with the strategic leadership and technical skills necessary to establish organizational goals, unlock workplace efficiencies and drive actionable results through the power of information management.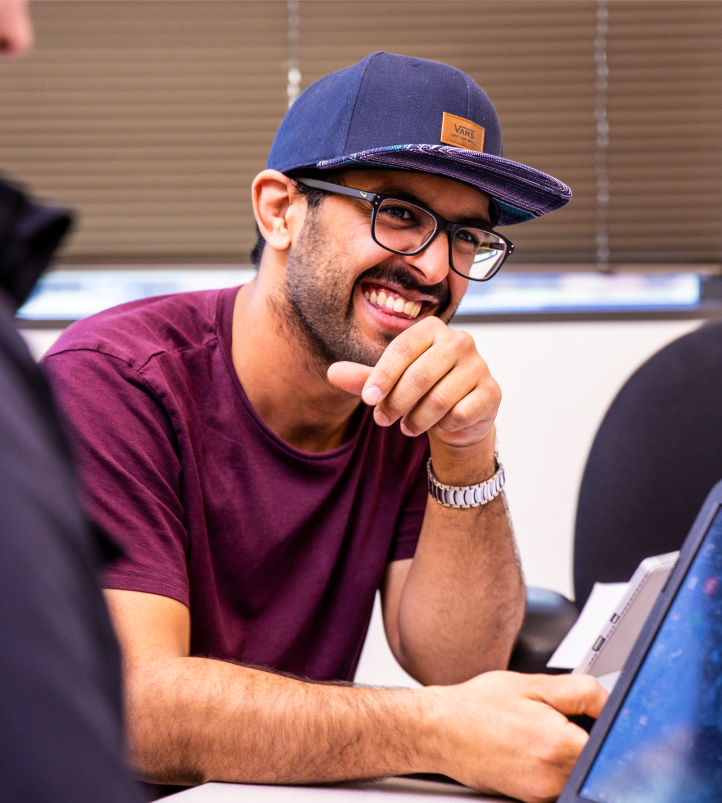 UW MSIM, offered online
The UW Master of Science in Information Management program, offered online, provides students with an interactive and collaborative learning experience led by renowned experts and practitioners. MSIM students learn theoretical concepts in addition to applied knowledge and industry-relevant skills that help them become strategic leaders.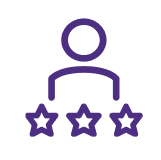 Topical experience
Cutting-edge curriculum includes real-world projects, developing problem-solving and technical skills.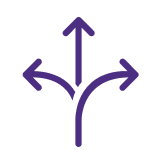 Flexible and customizable
Tailor your mode of study, pace and degree plan to your specific career experience, interests and goals.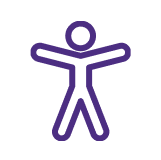 Accessible to all students
All academic and professional backgrounds welcome — no prerequisites or prior experience required.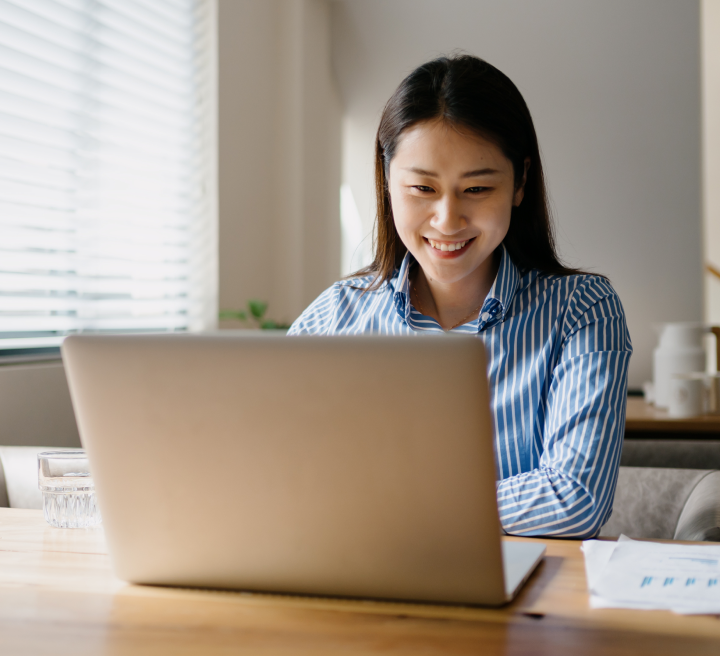 UW's MSIM experience
The MSIM program offers early- and mid-career professionals from any background the opportunity to develop information management expertise that top employers are seeking. Our learning community cultivates collaboration and growth through small cohort sizes, optional in-person summits, and face time with faculty and guest lecturers through our interactive learning platform.
IS THE ONLINE EXPERIENCE FOR YOU?
Information management skills you can immediately apply in your career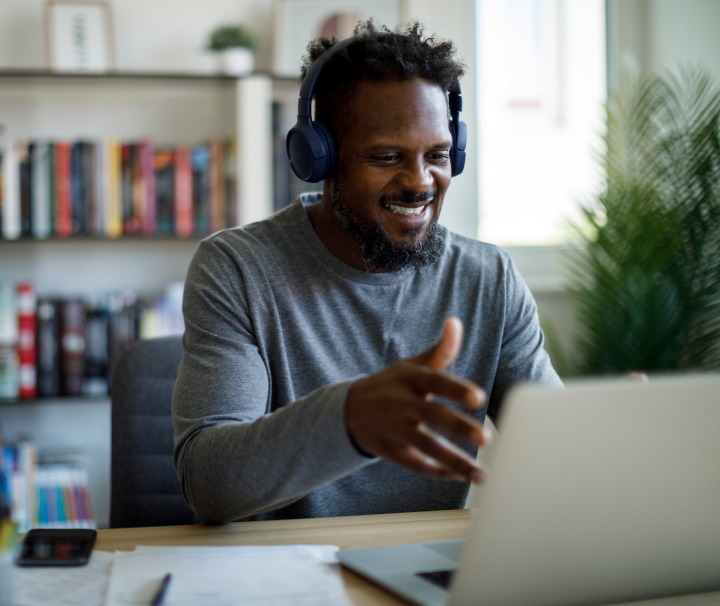 Innovative curriculum
Courses use case studies and project-based learning to explore new ideas and incorporate real-world examples that enhance your learning experience.
EXPLORE CURRICULUM
Unparalleled faculty
You will engage with faculty who are industry-tested information management experts as well as academic researchers. Many UW MSIM faculty are still actively working with leading organizations in the public and private sectors.
GET TO KNOW OUR FACULTY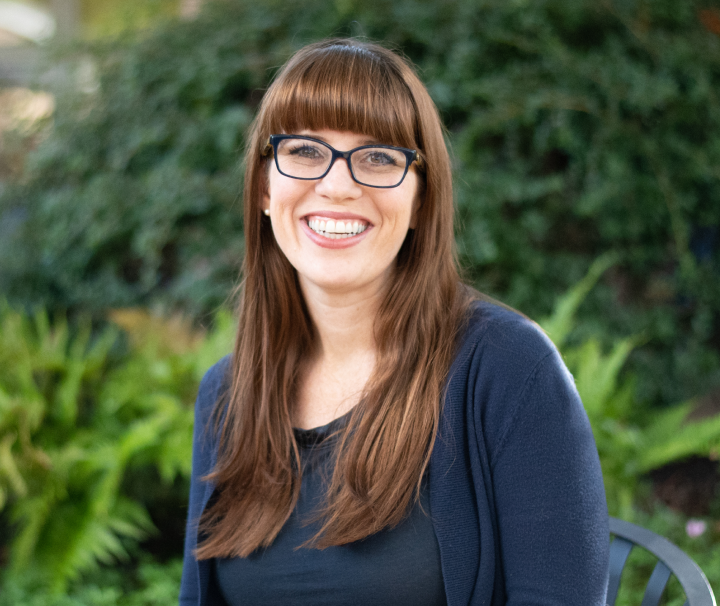 Join a community of leaders and innovators
As a leading member of the iSchool movement, the University of Washington is a model for other information schools around the globe. The UW iSchool's approach to information instruction and scholarship builds on the traditional roles filled by information professionals while emphasizing the technologies increasingly relied on to deliver information. By tackling vital social and technical problems in the information field, the iSchool has become a crucial link between information users and designers of information systems, connecting society with the information it needs.
Request program information
Our enrollment coaches can help you determine if MSIM is right for you. Your coach can also support you as you apply and enroll.