An immersive, engaging learning environment
Community is at the heart of the UW iSchool experience, and the community you develop as a student is the start of a professional network that will help you throughout your career. As a student in the MSIM program, you will work with forward-thinking faculty, forge a network of peers from around the globe and have opportunities to connect with industry leaders through experiences in and beyond the classroom.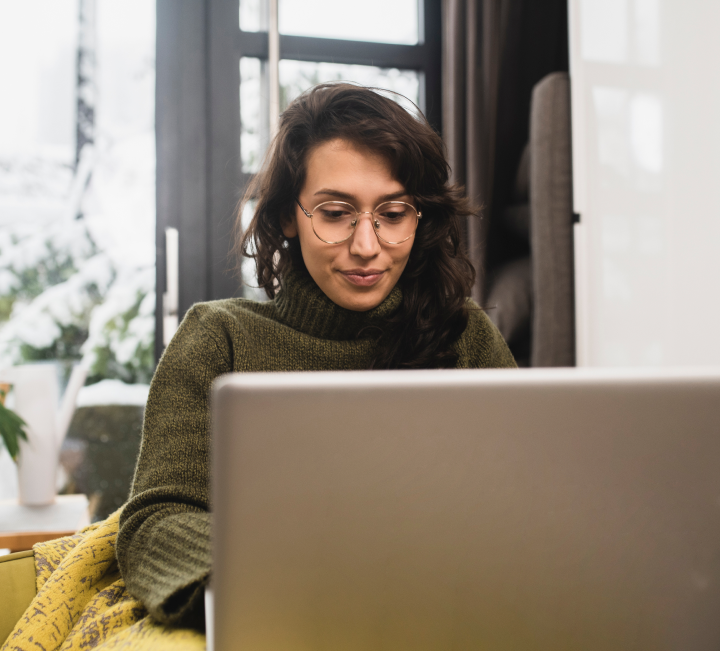 25
Students per cohort; small cohort size supports group discussion and individual learning.
91%
The vast majority of students continue in MSIM, ultimately earning their master's degree.
56%
Students who are Black, Indigenous, People of Color.
All data is from the 2022-2023 academic year and refers specifically to the MSIM program, offered online.
Online learning
Students learn through manageable, interactive course modules, asynchronous discussions, weekly live sessions and group activities. Our small class sizes and extensive group work create a diverse learning environment where you will learn just as much from your peers as you will from your instructors. An asynchronous orientation and 24/7 tech support allow students of all backgrounds to acclimate seamlessly to their online courses and navigate the tools used as part of online learning at the iSchool.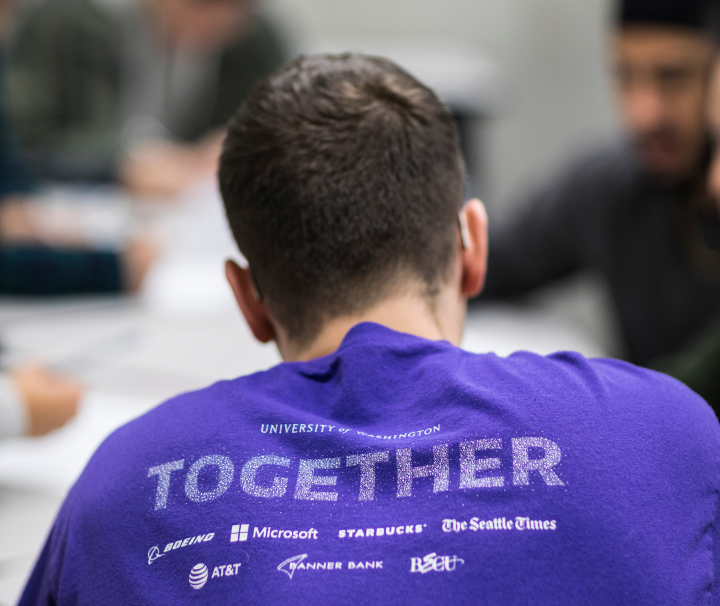 UW student support
Students are offered one-on-one advising, help with general job search strategies, resume and cover letter workshops, interview advice and more. Have questions about courses or degree requirements? Want advice on how to start your job hunt or negotiate a job offer? All students are supported by the MSIM Academic Advising team. In addition to the resources provided to MSIM residential students, you have the added benefit of a success coach who will be your resource throughout your time in the program. They will be there to walk you through course plans, registration and orientation to ensure your success in the program.
MSIM online student summit
The MSIM Online Student Summit on the University of Washington campus is an opportunity for online students to interact face-to-face with their instructors and classmates. The annual event features workshops and networking with faculty and peers and allows students to completely immerse themselves in the MSIM student experience.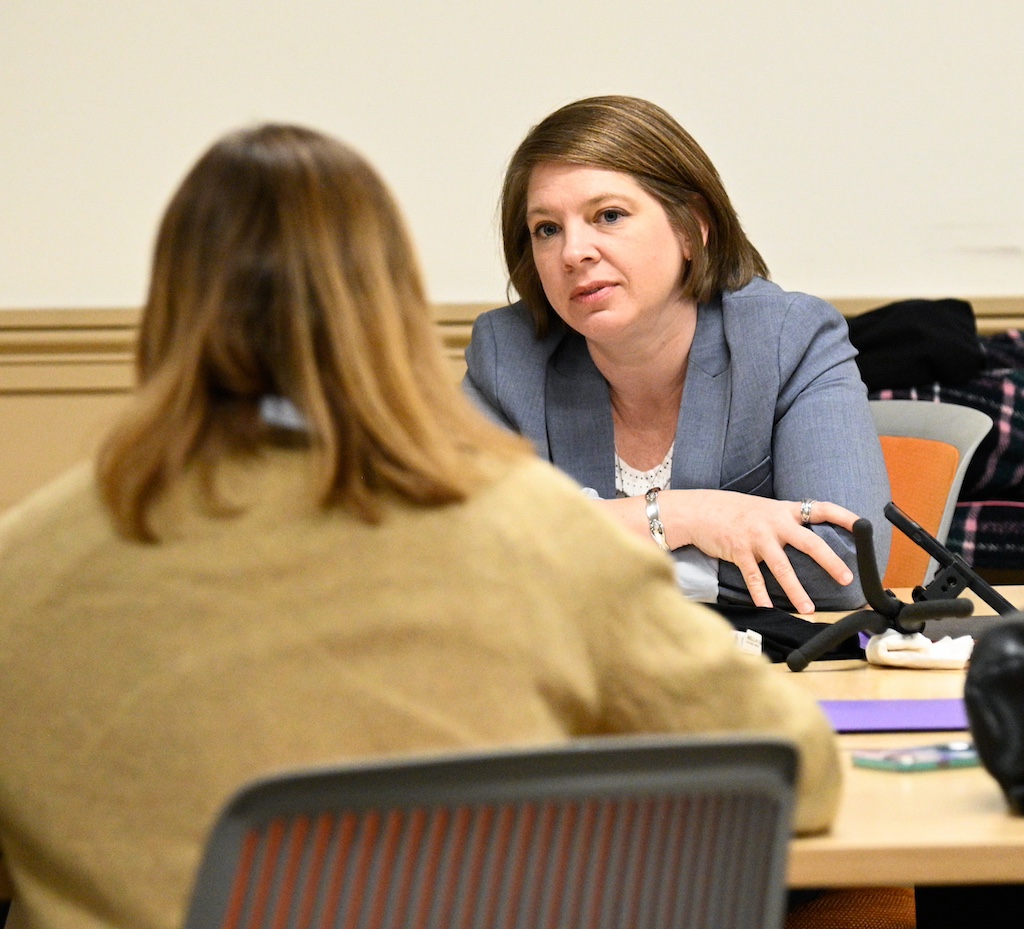 What our students say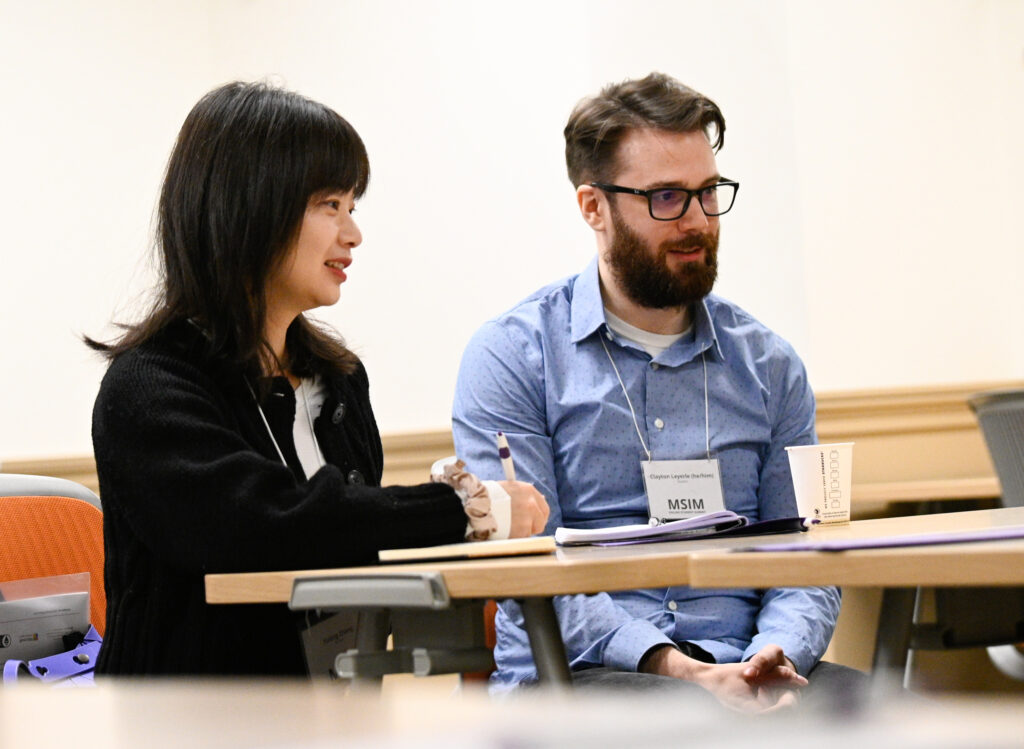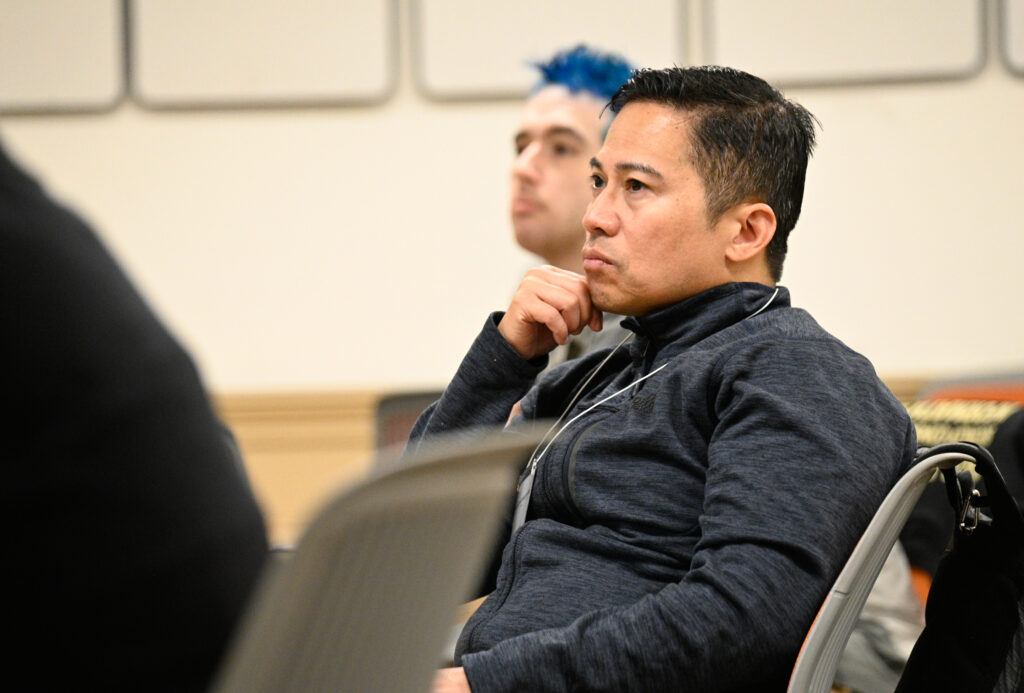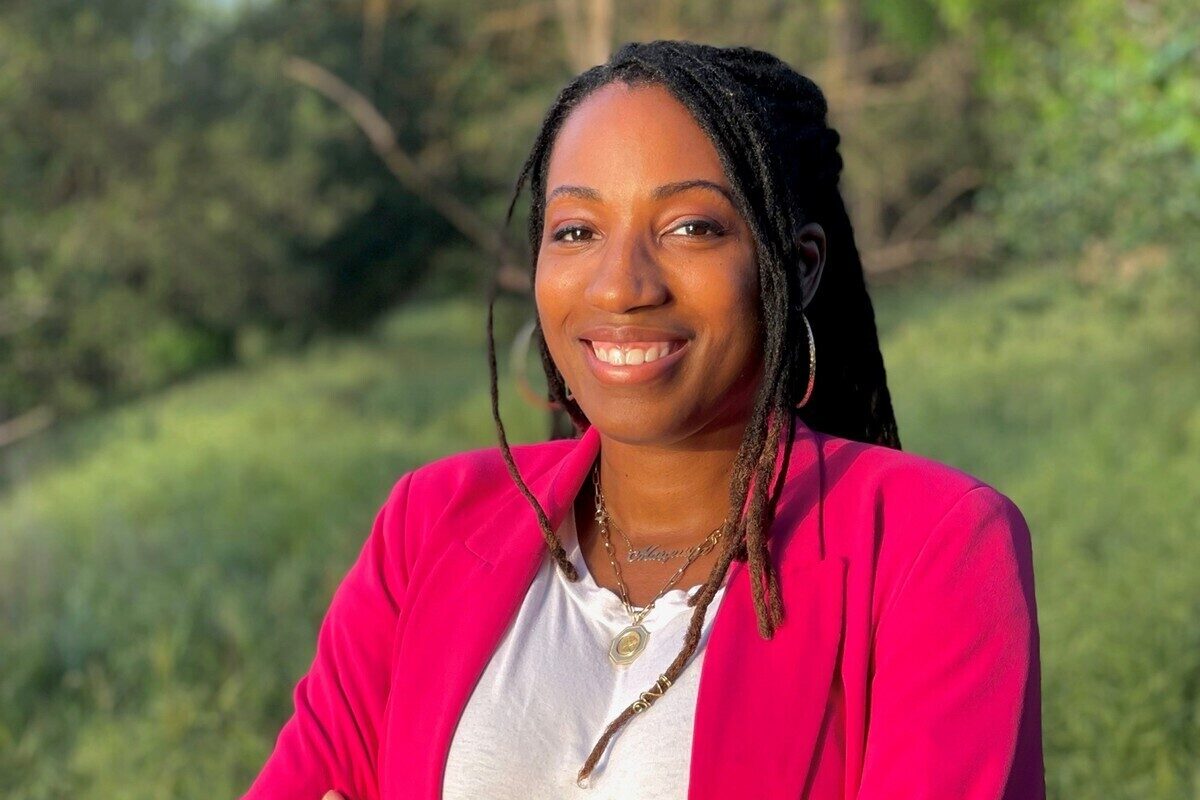 Featured faculty
From data science and business intelligence to consulting and product management, our expert faculty bring invaluable knowledge and experience to the classroom. Get to know our UW MSIM faculty.
A home for innovators and leaders
The UW iSchool's approach to information instruction and scholarship builds on the traditional roles filled by information professionals and infuses this with a strong emphasis on the technologies through which information is increasingly delivered. By tackling key social and technical problems in the information field, the iSchool has become an important link between users of information and designers of information systems, connecting society with the information it needs.
DISCOVER THE UW ISCHOOL
On demand events
Scheduled events