The MSIM online experience
Community is at the heart of the UW iSchool experience, and the community you develop as a student is the start of a professional network that will help you throughout your career. As a student in the MSIM program, you will work with forward-thinking faculty, forge a network of peers from around the globe and have opportunities to connect with industry leaders in the burgeoning tech hub of Seattle through our iAffiliates program.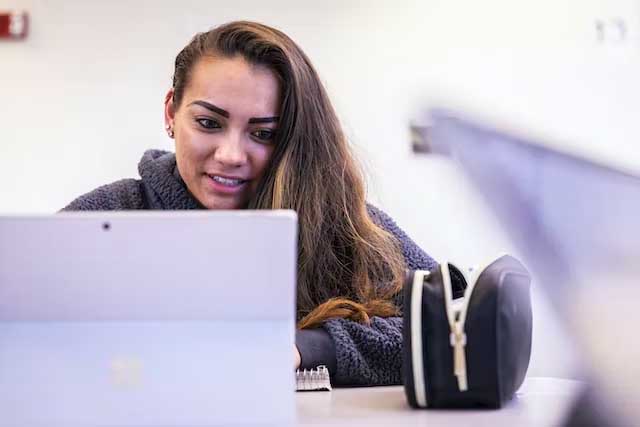 What to expect from MSIM courses
The interdisciplinary MSIM curriculum allows students to gain a more holistic perspective of the many facets that make up the information management industry. Our cutting-edge curriculum is constantly updated and reflects the most current challenges and trends in the industry, meaning students can immediately apply classroom lessons to their current work.
You can further shape your studies with electives that fit your personal or professional goals. MSIM courses will help you build management, analytical and foundational technical skills with a focus on your chosen specialization.
LEARN MORE ABOUT THE CURRICULUM
Student support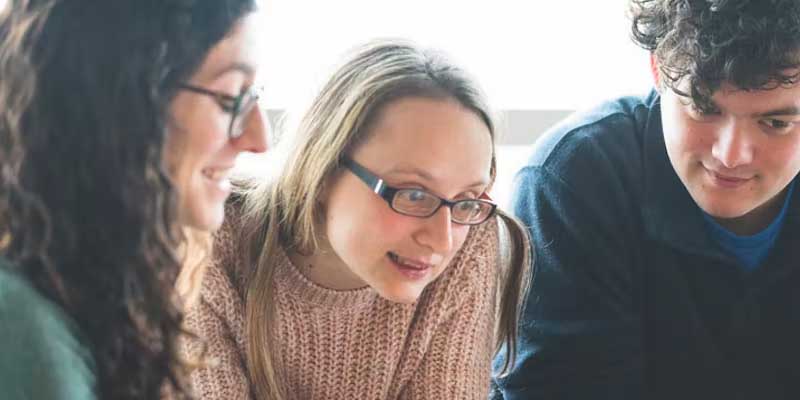 Academic and career advising
Students are offered one-on-one advising, help with general job search strategies, resume and cover letter workshops, interview advice and more. Have questions about courses or degree requirements? Want advice on how to start your job hunt or negotiate a job offer? All students are supported by the MSIM Academic Advising team. In addition to the resources provided to MSIM residential students, you have the added benefit of a success coach who will be your resource throughout your time in the program. They will be there to walk you through course plans, registration and orientation to ensure your success in the program.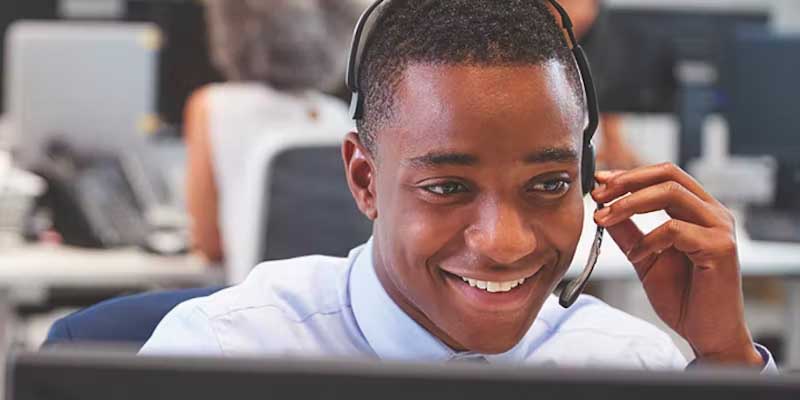 Technology support
As an online student, you have access to our tech support team 24/7. We are available via phone, email and chat to help you navigate your way through the tools used as part of online learning at the iSchool.
Capstone, practicum and research opportunities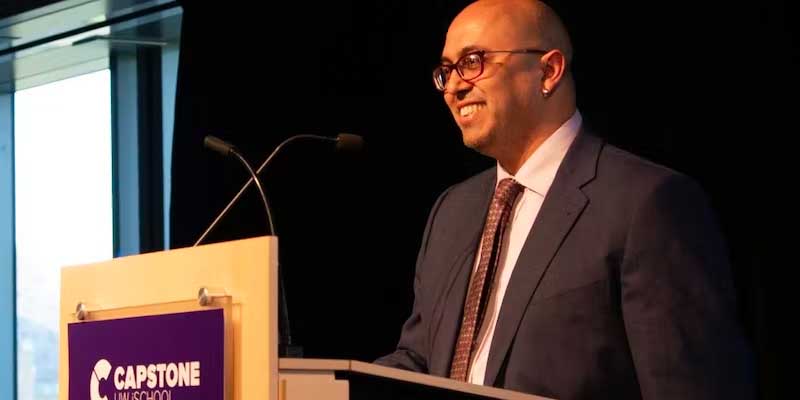 UW Capstone and practicum projects
Capstone and practicum projects are the culmination of students' learning experience at the iSchool, giving them the opportunity to apply the knowledge and skills they have gained in academic courses to a real-world project.
LEARN MORE ABOUT CAPSTONE PROJECTS
UW research opportunities
Meaningful and rigorous research is a core component of the UW iSchool. Through highly interdisciplinary research efforts, we examine the relationships between people, information and technology, and we respond to significant, real-world challenges.
LEARN MORE ABOUT iSCHOOL RESEARCH