Topical experience
Thanks to cutting-edge coursework that reflects the most current challenges and trends in the industry, MSIM graduates are innovative problem-solvers and highly sought-after professionals.
Flexible and customizable
With Early-Career, Early-Career Accelerated and Mid-Career track options, this flexible program with in-demand specializations is highly customizable to your specific career experience, interests and goals.
Accessible to all students
You don't need any prior experience in tech or information management to enroll. The holistic, interdisciplinary curriculum will give you the foundational knowledge you need to be an asset to any organization.
About the M.S. in information management program offered online
The MSIM program offers Early- and Mid-Career professionals from any background the opportunity to develop information management expertise with emphasis on social and ethical practice. Available in three tracks, the MSIM program allows you to choose from specializations in Data Science, Business Intelligence and Program/Product Management and Consulting. Your MSIM coursework will teach you how to transform data into actionable organizational insight while being mindful of the human impact of information systems and strategies.
"Ranked No. 3 in World Among U.S. Public Universities"
– Shanghai Ranking Consultancy, 2022
"Ranked No. 2 in Best Library and Information Studies Programs"
– U.S. News & World Report, 2021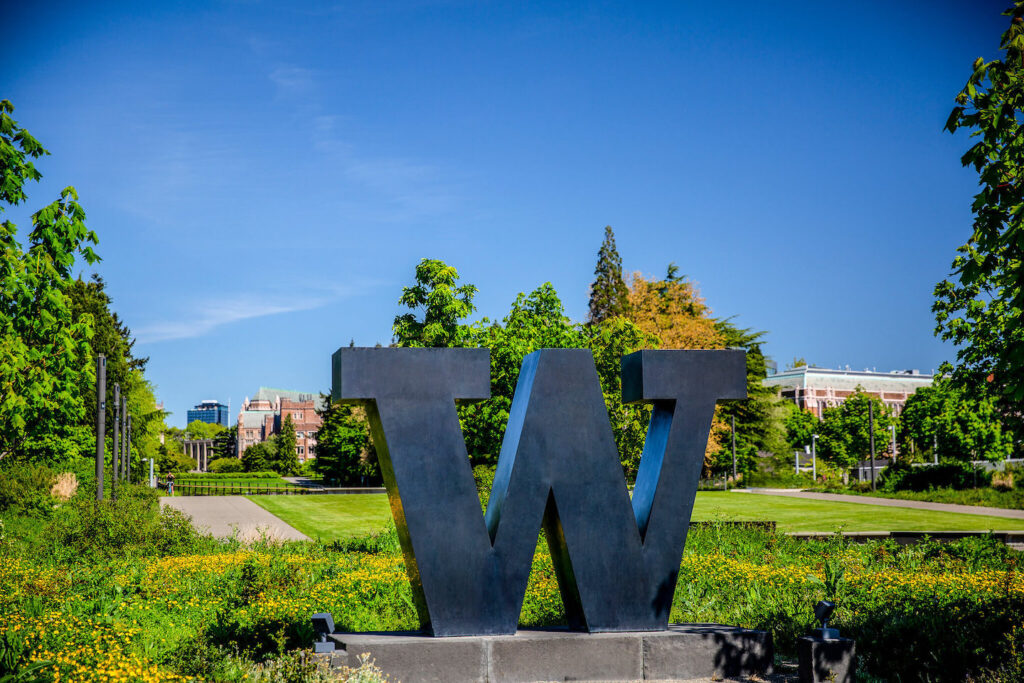 Knowledge management skills you can immediately apply in your career
Unparalleled Faculty
MSIM faculty members are not just lifelong academics; they are industry-tested information management professionals — many of whom are still actively working with leading organizations in the public and private sectors.
LEARN MORE ABOUT OUR FACULTY
Innovative Curriculum
MSIM faculty members constantly leverage their collective industry experiences and networks to update the curriculum, explore new ideas, and incorporate real-world examples and case studies to enhance the student learning experience.
LEARN MORE ABOUT THE CURRICULUM
About the iSchool
As a leading member of the iSchool movement, the University of Washington is a model for other information schools around the globe. The UW iSchool's approach to information instruction and scholarship builds on the traditional roles filled by information professionals while placing a strong emphasis on the technologies through which information is increasingly delivered. By tackling key social and technical problems in the information field, the iSchool has become an important link between users of information and designers of information systems, connecting society with the information it needs.
LEARN MORE ABOUT THE iSCHOOL
Why choose our degree program?
Implement human-centered solutions through data-driven strategy
The MSIM curriculum gives you foundational and strategic knowledge of the many facets of information management. The program bridges the fields of strategic management and technology, and is designed for those who want to go beyond programming or analytics and use data to solve organizational problems. The MSIM equips you with the real-world knowledge and tools to optimize information systems that support ethical and insightful decision-making.
Companies seek skilled managers to harness the power of information to advance in the competitive business landscape while driving positive change that impacts people's lives. Whether it's business intelligence, operations, risk analysis or IT, our dynamic and customizable MSIM program helps forge your career path and open doors to new possibilities and opportunities as an information leader.
Student experience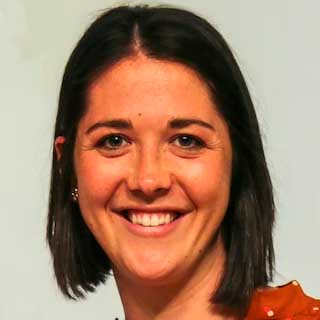 "The iSchool is excellent at bringing today's industry practices and expectations into the curriculum alongside the foundations of information management. I graduated understanding the principles of information management and feeling immediately ready to add value to my firm and client's goals and initiatives in the tech sector."
Emily Smalligan
MSIM '18 – SENIOR PROGRAM MANAGER, AVALARA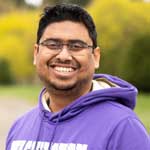 "Product managers, business analysts and program managers who want to understand how to succeed in a data-driven organization will immensely benefit. It will help them with a better and renewed perspective and knowledge with the support of online learning tools and flexibility."
Kalyan Chakraborty
MSIM '22 – SENIOR PRODUCT MANAGER, CHIEF
iSchool admissions requirements at a glance
Applicants to the MSIM program must meet the following requirements:
All applicants must have a bachelor's degree or higher in any discipline (must be equivalent to a baccalaureate degree from a regionally accredited U.S. institution).
Mid-Career applicants must show five years of relevant, post-baccalaureate work experience. Early-Career applicants are not required to show work experience.
All applicants must meet the minimum GPA requirement.
Non-native English speakers must fulfill the UW English language proficiency requirements.
GRE/GMAT scores are required for Early-Career applicants. Applicants with an undergraduate degree from a regionally accredited institution located in the United States are exempt.
LEARN MORE ABOUT ADMISSIONS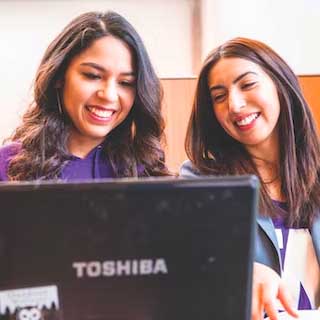 Key deadlines
Term
PRIORITY I DEADLINE – Up to $3000 Scholarship
PRIORITY II DEADLINE – Up to $1300 Scholarship
FINAL APPLICATION DEADLINE*
TERM START
Winter 2023
Term
PRIORITY I DEADLINE – Up to $3000 Scholarship
PRIORITY II DEADLINE – Up to $1300 Scholarship
FINAL APPLICATION DEADLINE*
TERM START
Spring 2023
All students who apply to the MSIM program will be considered for merit-based scholarships, also called the Dean's Scholarship, for up to $3,000. There is no additional application for these scholarships. Contact our enrollment team at (206) 428-3764 or msimonline@uw.edu for more details.
*Merit-based scholarships may be available. Submit a completed application by the final deadline for consideration. Contact our enrollment team at (206) 428-3764 or msimonline@uw.edu for more details.
Upcoming virtual information sessions
Program Overview Webinar
Wednesday
December 14
,

2022
06:00 pm PT
Attend the MSIM program overview at 6 p.m. PT on December 14, 2022, to dive into our mission-driven degree, its innovative strategic information curriculum and its specialization options. Our team will answer your top program questions and share insights into the application process, career tracks, scholarship eligibility and the online student experience.